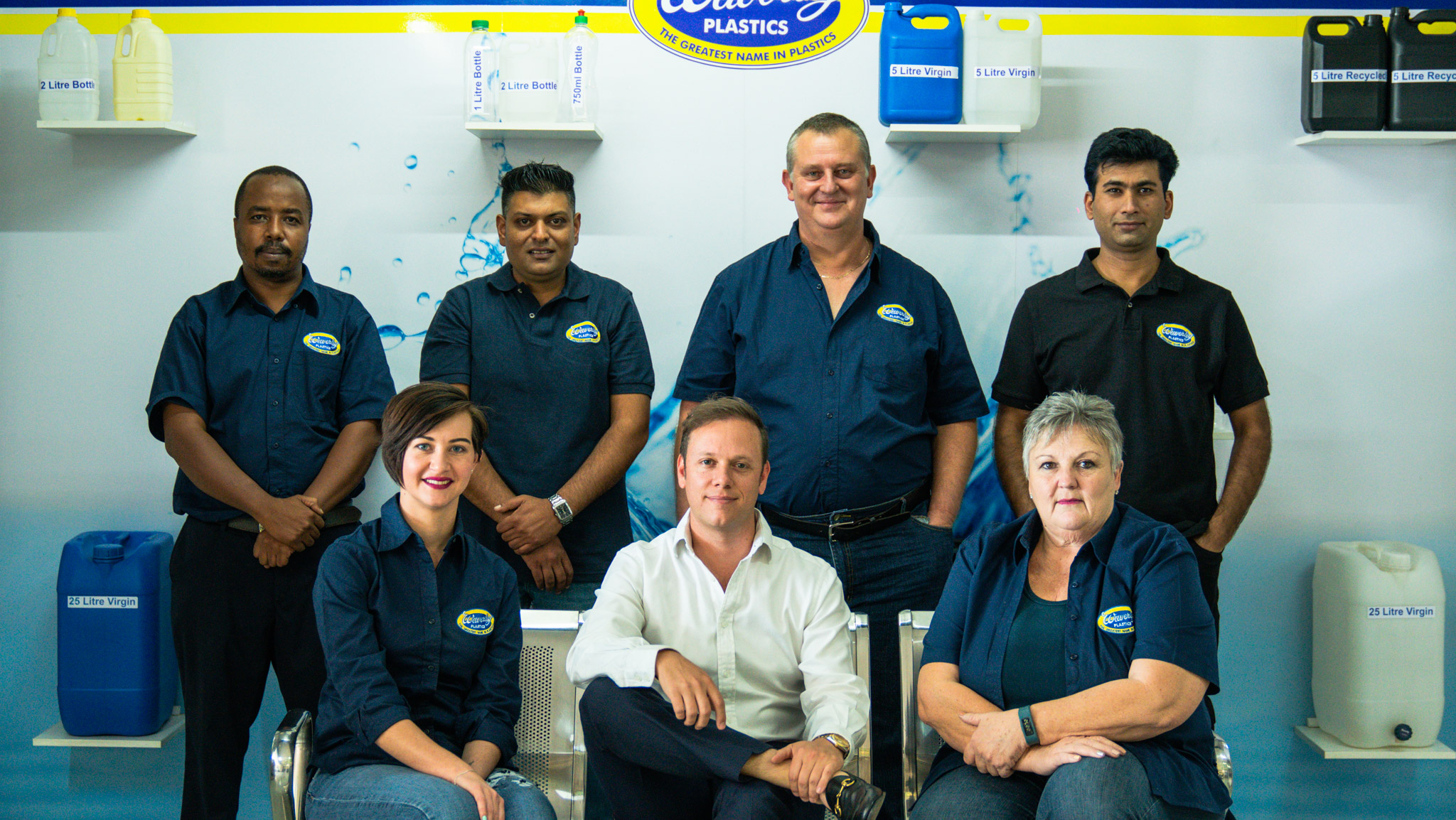 Who We Are​
Waverley Plastics is an experienced, Zimbabwe based, family owned business, managed and operated by Aron Vico. 
As a company we aim to fulfill all our customers container needs in a professional and efficient manner at the lowest possible cost, while still maintaining the highest level of quality.
Waverley Plastics manufactures and supplies a variety of Plastic Containers and Piping that can be used for a multitude of purposes.
Waverley Plastics was conceived as a direct result to assist the aid organisations that operate in Zimbabwe. The freight charges to import a container made the prices of these products very unreasonable.
The range of Plastic Containers and other products we manufacture and supply include a 2 litre P.E.T. Bottle, 500 ml P.E.T. Bottle, 2 litre Plastic Dairy Can (Milk Jug), 2 litre Plastic container (Polycan), 5 litre Plastic Container (Polycan), 20 litre Plastic Drum (Chigubu), a 25 litre Plastic Drum (Chigubu), HDPE polypipes, Compression Fittings, Drip Tape, Drip Tape Connections as well as HDPE Recycled Material.
​
Quality Testing
From each batch of containers manufactured we do the following vigorous testing methods to ensure the quality of our containers meet the highest standards: -
Drop tests
Weight measurements
Liquid Leak tests
Stack tests
Harsh chemical test
Air pressure test for holes
Not only is Waverley Plastics a Manufacturer, we have also joined the initiative to clean up Zimbabwe for a better tomorrow.
Waverley Plastics purchases and recycles plastic scrap, specifically rigid HDPE (High Density Polyethylene). We have a capacity of approximately 4,380 tons per annum.
Aron Vico believes in ensuring that Waverley Plastics not only helps to create a better tomorrow but also helps local Zimbabweans to earn money for bringing in plastic waste to be recycled. "We purchase much of our plastic from landfill (dump) sites, thereby providing a source of income for hundreds of "waste pickers" in the local community. Our business model is quite specifically designed to create an environment investing in human capital, widespread training and job creation, while understanding the importance of eco-conscious, yet economically viable sustainability," Aron Vico said.